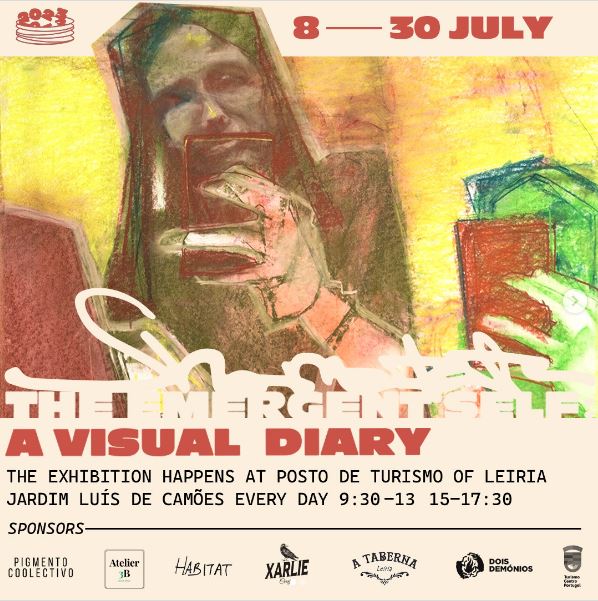 Mark on your calendars for the opening party: 8 July at 3p.m., at Posto de Turismo, Leiria, PT
There will be food, drinks, and music!
The exhibition will be open from the 8th to the 30th of July.
Don't miss out 😊
This event is going to be a selection of some of my self-portraits in front of multiple mirrors. It became a visual diary of my daily work experience. Come see the progression and how my style evolved over the course of a year.