We are a non-profit organization founded in 2002, now based in Portugal and Macau, with the mission of promoting esports activities in a healthy and responsible way.
Esports is a platform that brings passionate people together and we use it to develop personal growth and professional skills among our members, who've been competing in a variety of online and offline tournaments across multiple game titles for the past 21 years. The skill-set we acquired along the way, allows us to organize large-scale tournaments and business seminars, while also executing engaging brand activation campaigns for our partners and sponsors.
We grew up loving video-games, and we're here to share that passion with the world - Let's Grow uP together!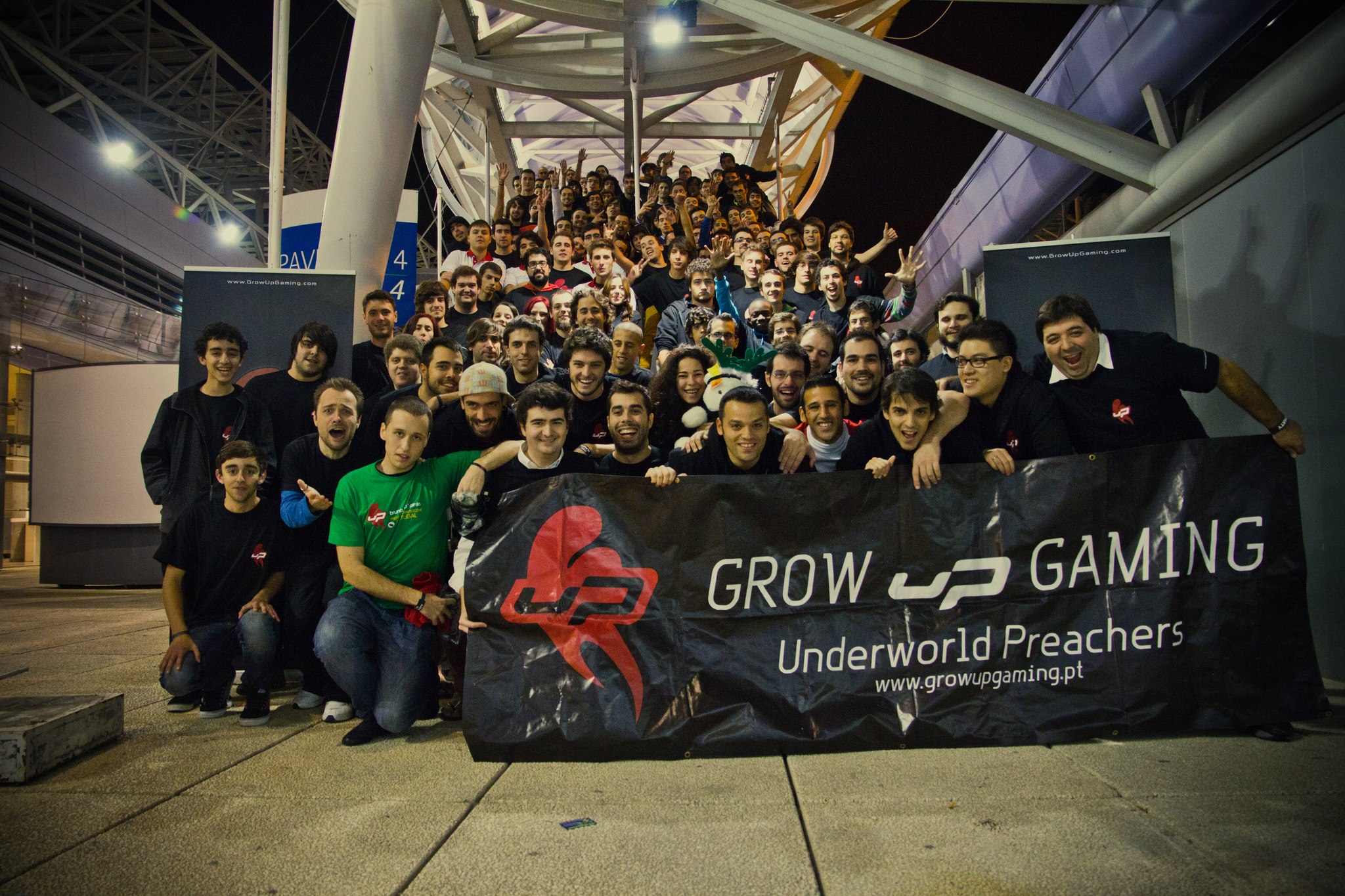 international Expansion & EVENTS
In August 2015, Grow uP Esports Association expanded to Macau, creating Grow uP Esports Macau, aiming to grow a competitive culture of Esports there.
In 2014 we launched the Meet uP brand, the first steps of the Grow uP Esports association in the organization of competitive LAN events and bonding with the community. It's first major event was in 2014 with over than 650 participants and more than 15.000€ in prize pools.
In 2016 we created the GIRLGAMER Esports Festival, which was just two years later considered the best Esports Festival by the FestX Awards. With a first edition in Macau and a second in Portugal, GIRLGAMER Esports Festival grew to a worldwide event and brand with events in several cities across the globe in 2019.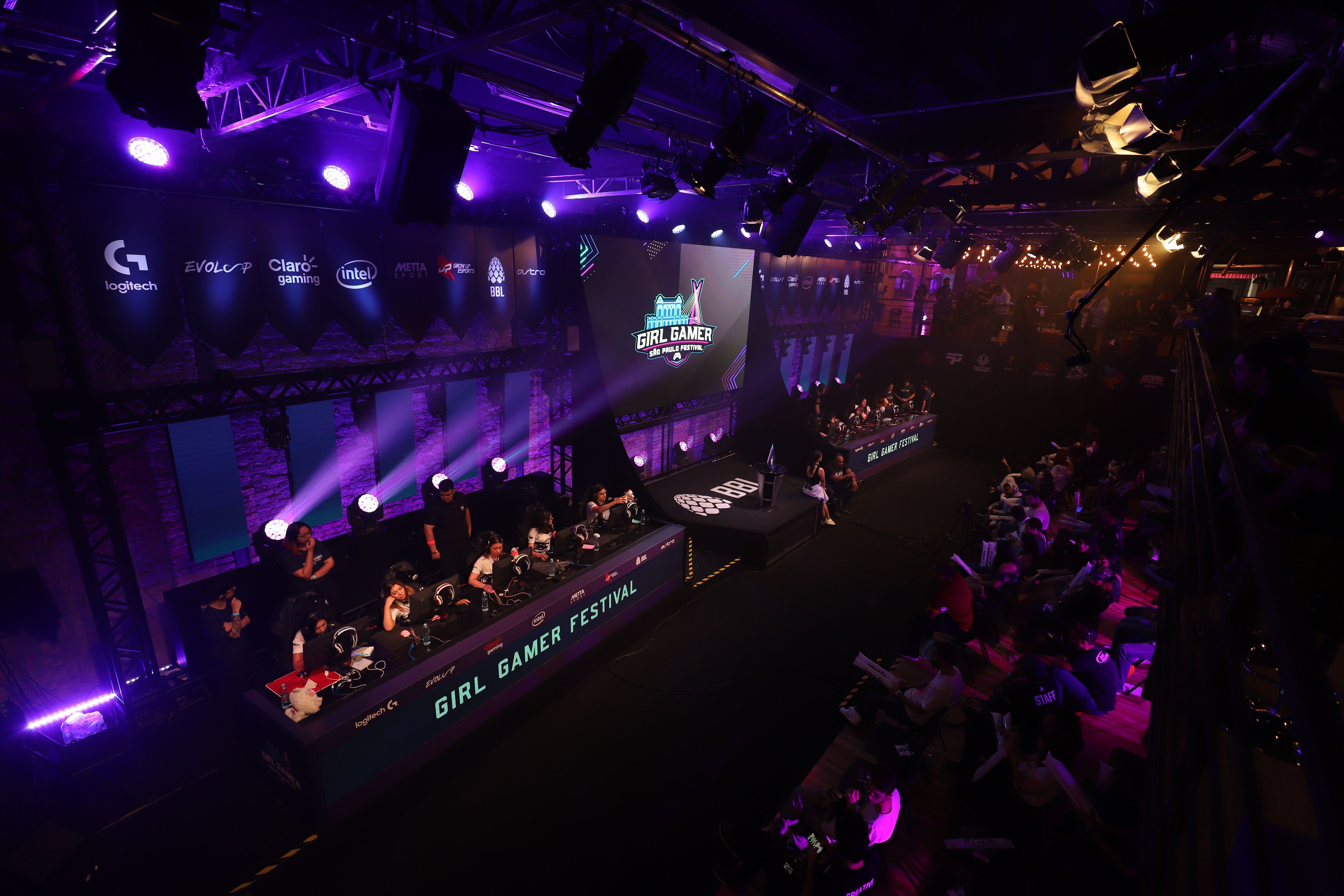 Gamers develop capacities like cooperation, teamwork, strategic thought, problem solving, and even understanding of foreign languages.
Social contact is also one of the aspects we consider to be crucial to promote, uniting the community and generating a inter-relationship between them. Because of that, we integrated a platform that allows those members to be constantly in touch, and the organization of meeting events is something we enjoy doing.
This way we aim to compete for great competitive results on various games, while also developing a healthy community who shares the same love for online games.

Grow uP Esports was founded in 2002 by a group of Portuguese Unreal Tournament players. Along the way, other members joined, including people from different games, making our Gaming community grow up. Since then, the organization has developed competitive projects as far as Esports are concerned, expanding to other games and platforms.
With the effort of our teams, in a broad variety of games, we've shown our value in both online and offline competitions, as well as being present in large tournaments and events. As the years passed we kept our stability, growth and resiliency with more than 1000 prizes and counting in various events, both national and international under our belt.
We stand out from the competition due to our positive environment. At Grow uP Esports, we make sure that all members feel comfortable and accepted in our community, promoting a healthy gaming experience. All this is based on the Association's values: Practice, Teamwork, Innovation, Responsibility.